Monday, November 26, 2007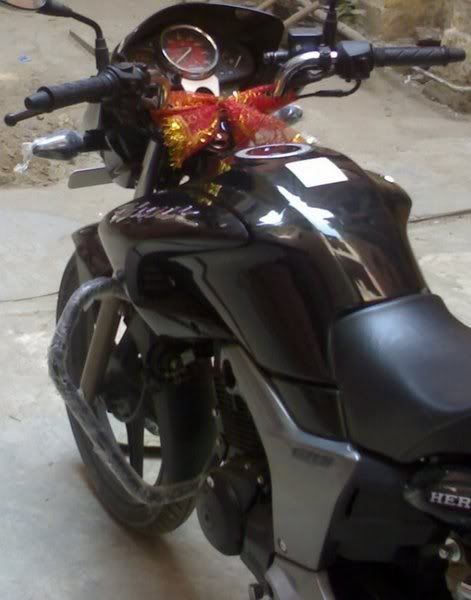 Here's the front view of the hunk des's been 2 many requrests
for a front view.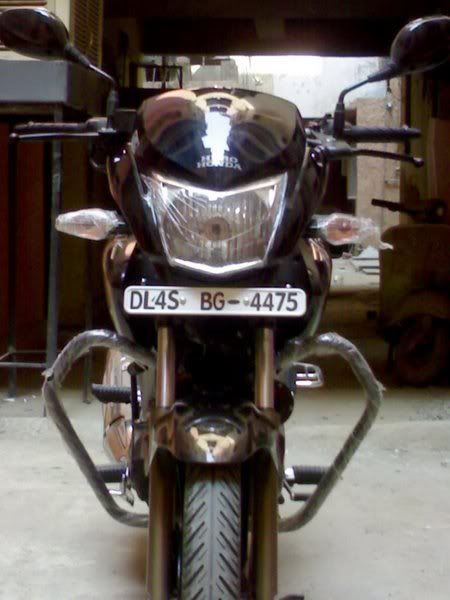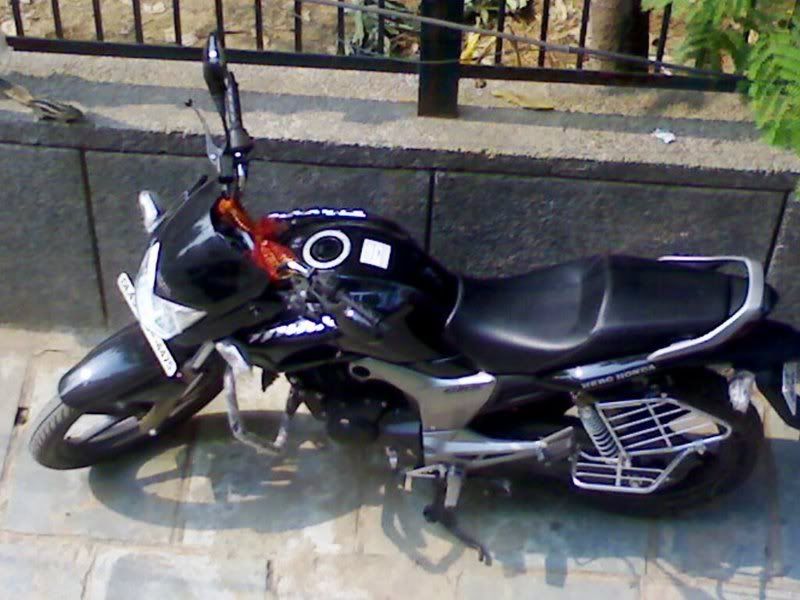 His Orkut Profile:http://www.orkut.com/Profile.aspx?uid=13154777151517919697
Hero Honda Hunk Teasers And Tv Commericial.
Posted by Rahul at 7:58 PM 5 comments  

Links to this post
Labels: 150cc hunk pics, bikes, hero honda hunk pics, hh hunk pics, Hunk
Sunday, November 18, 2007
Here's the TV ad of the Hero Honda's new 150cc bike.




After wathcing this commercial i personally felt HH is running out good ideas for their commercials, this really did not stand up to hype created by the initial teasers.




Pics1.
Pics2.

More Details And Specs here.
What's New